"Über", our corporate name, is a German word synonymous with the English word "over", for overcoming obstacles and challenging any difficulties, representing our corporate attitude.
With our conviction that "panels are the face of a product and a part of its function," we have gained unwavering trust as a processing manufacturer, making front panels for industrial computers and racks, in addition to expanding to accessories and peripheral devices. The sustaining factor of our service lies in our determined pursuit of high-quality and short lead-time. We are able to build things that exceed customer expectations with our integrated system that combines a wealth of facility and technology, resulting in finest products and fast delivery.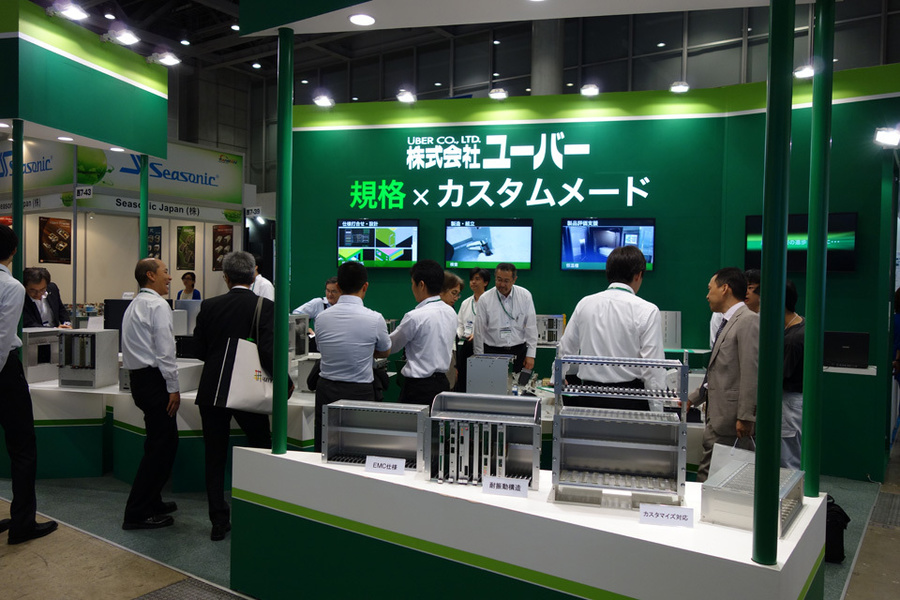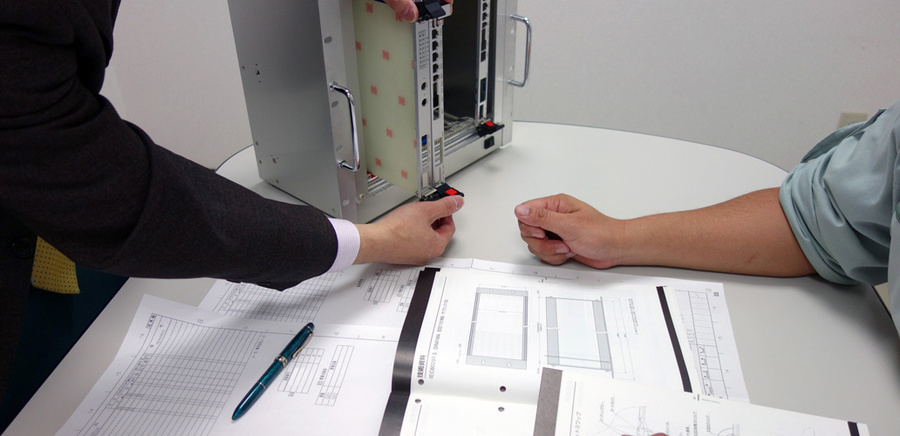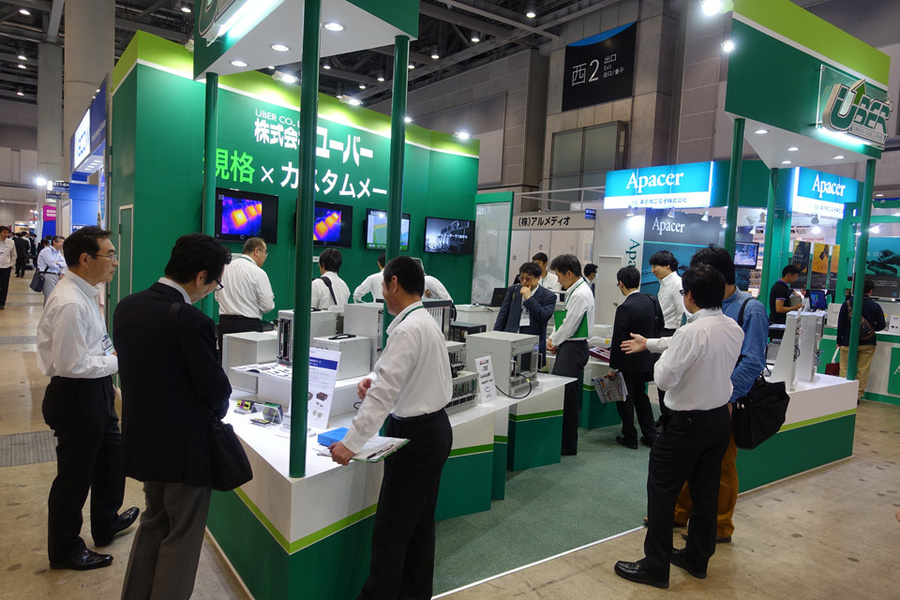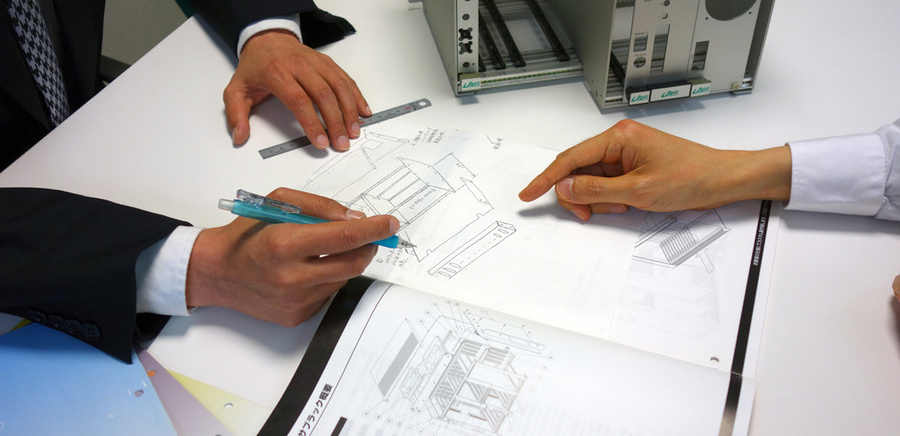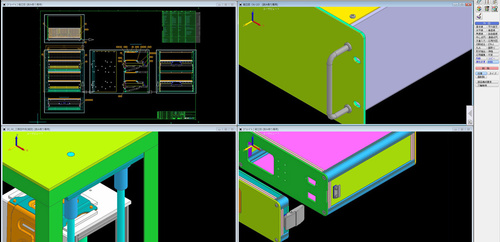 Über products conform to various international standards (VME, CPCI, PMC, AMC, ATCA) for industrial micro-computers, and we are able to respond to VoC and your needs with our flexible custom design support service and custom-made products for front panels among other produtcts. We are ready with our own design team, allowing us to design products directly from a customer's idea or a rough sketch on a piece of paper, and by collaborating with our Engineering and Production Depts., we are able to create prototypes and mass produce seamlessly. That is not to say that we only faithfully re-create your ideas, but Über will also propose design plans as well.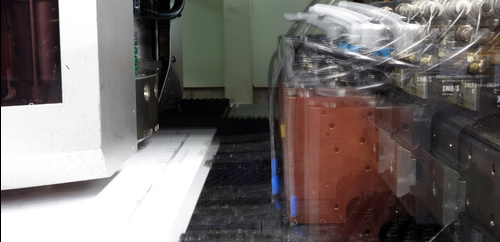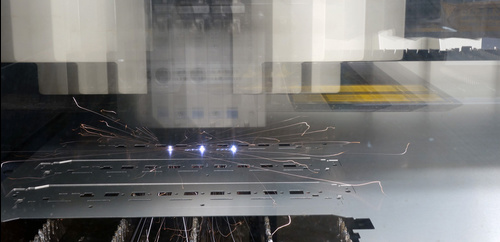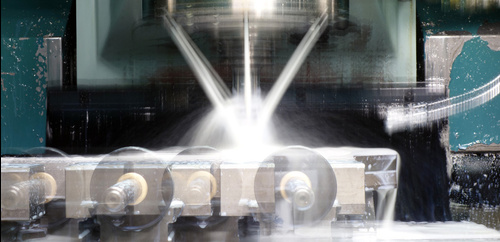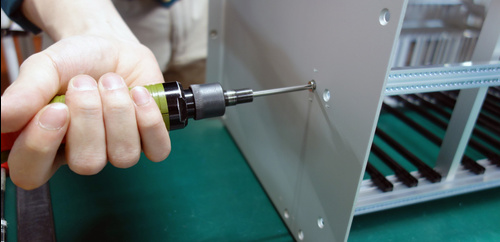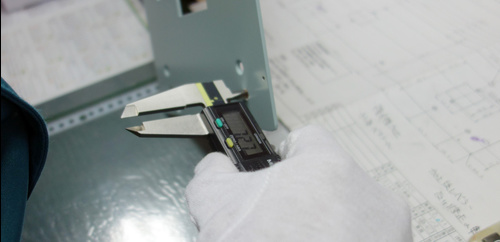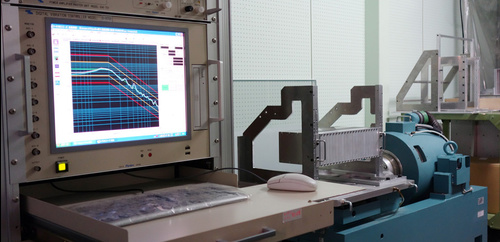 Our company offers diverse collection of parts for use in railroad, telecommunication, and semiconductor equipment industries, among others, and own various handles, press-fitted sleeves, collar screws and EMC gaskets, while providing panel finishing in Alodine, Alumite and paints. According to your needs, we could apply silk screen printing/overlay processing, etc. to completed panels and will assemble as per your instruction for delivery.